Briefly
about

me

I am a computer engineer and I am currently the head of Actoverco Pharmaceutical Group, the IT manager of pharmaceutical companies. I have 15 years of work experience and I have good experiences in the fields of networking, Microsoft services, virtualization and site design. I am a patient and very creative person and I enjoy participating in team work.
Design personal and corporate websites using sufficient experience in design and marketing
Here you can browse a number of des​igned sites
The sites are in both Persian and English languages, and the product store website can be viewed with a dynamic design.
By clicking on the logo of each site, you will be taken to the corresponding site. i am
designer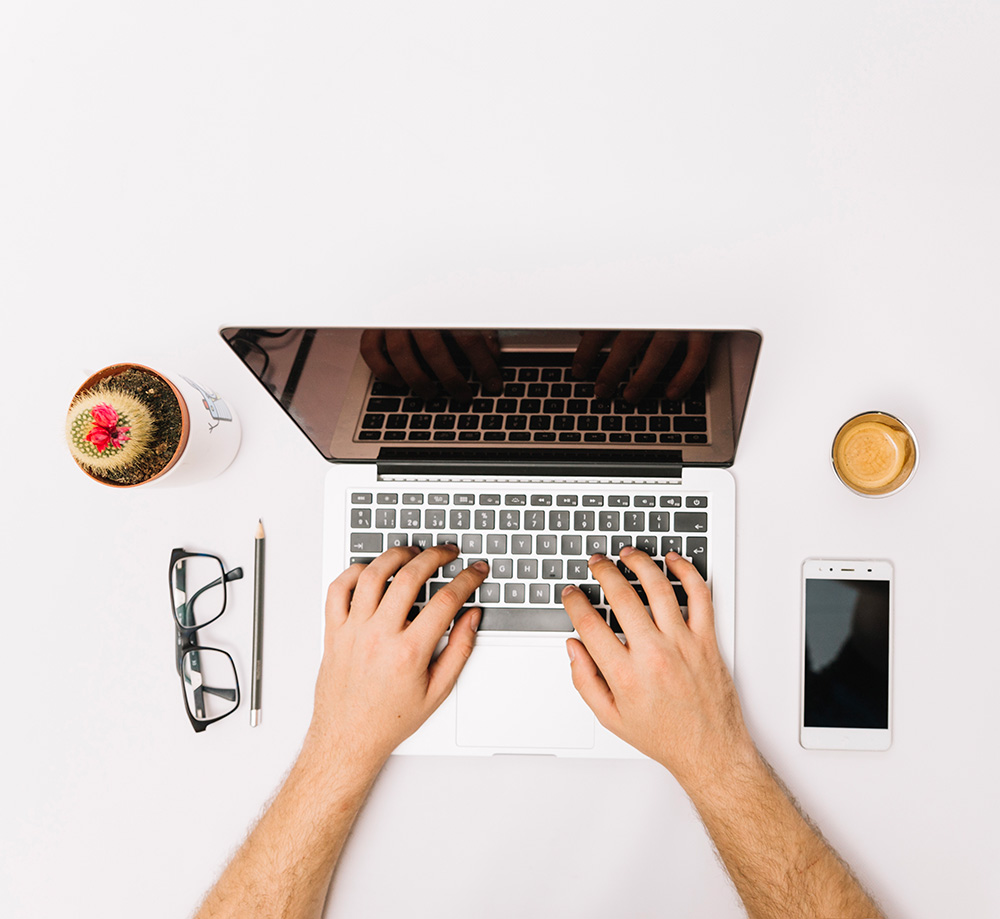 i am creative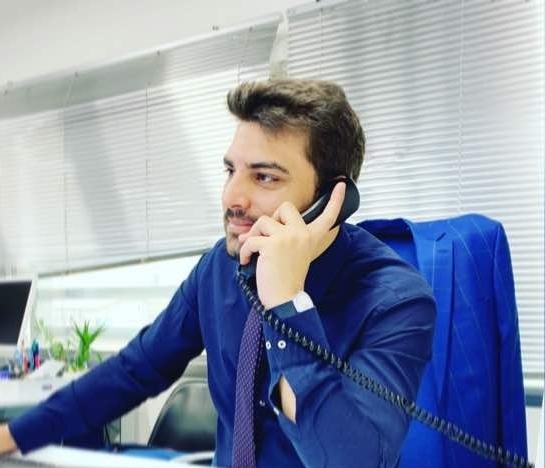 I want to stay in touch with you! Please follow us on social media, so I can keep in touch.